OBJECTS IN MY OFFICE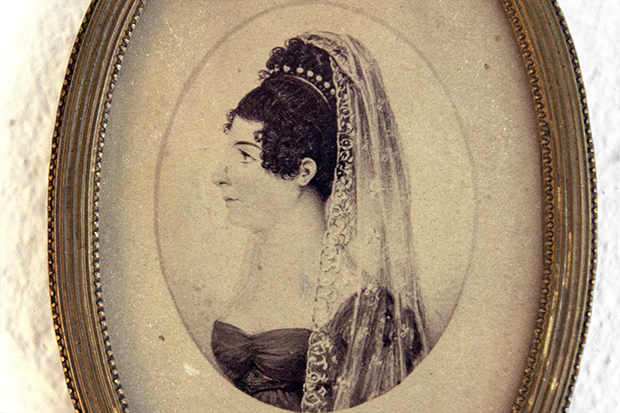 Portrait of Anna-Ebba Aminoff (1794-1860), my great great great grandfather's sister.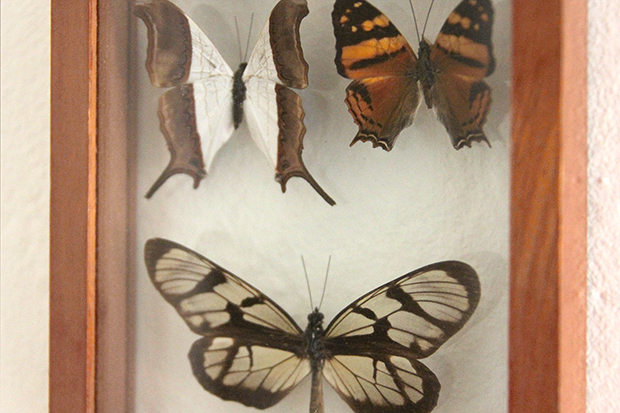 Peruvian butterflies: Marpesia Coresia, Hypanartia Lethe & Ituna Lamirus.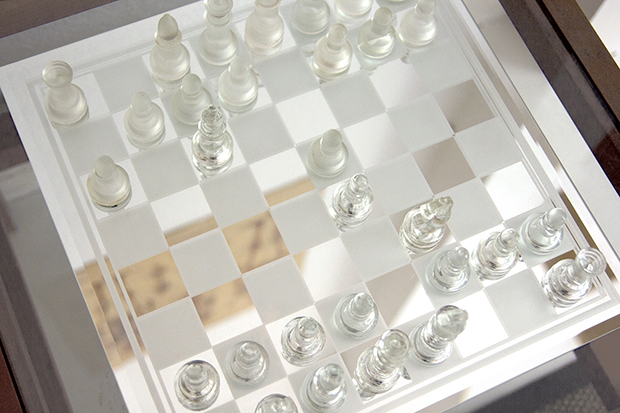 Glass chess board, displaying the opening of the Lasker vs. Capablanca game of 1914.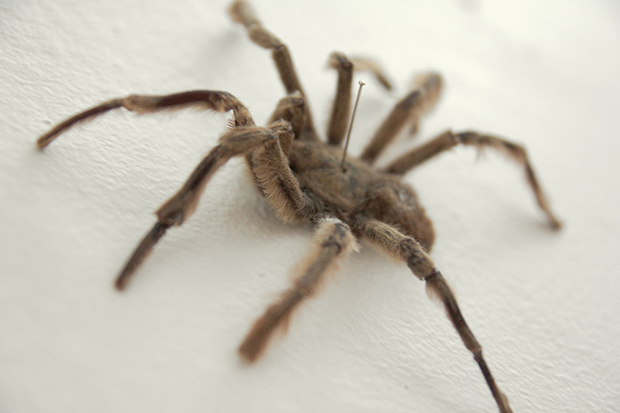 Unidentified hairy spider from the Last Tuesday Society shop in London.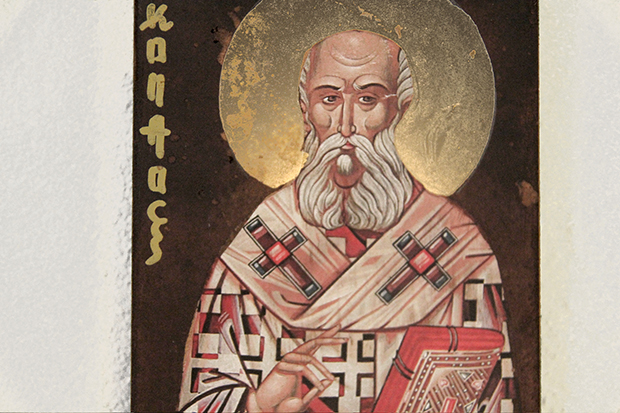 Greek icon depicting Saint Nikolaos from Myra in present-day Turkey (AKA "Santa Claus").